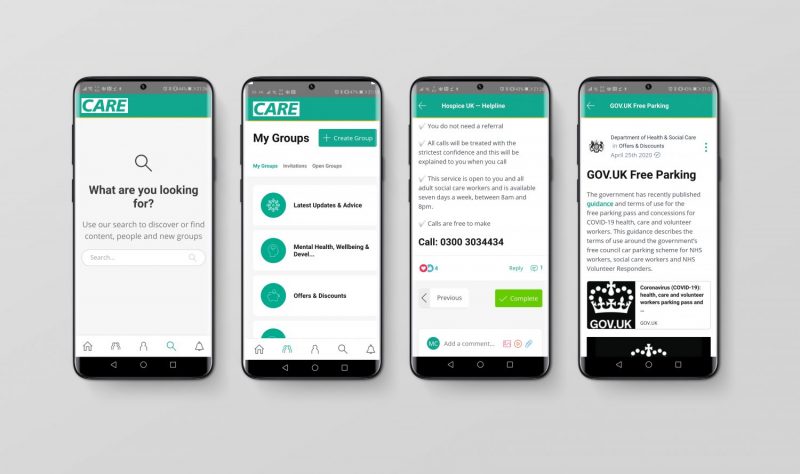 In May 2020 the UK government launched the workforce app for carers.

The app was Developed by NHSX and NHS Business Services Authority, it's purpose was to be a single reliable archive of information specifically for social care workers during the pandemic.

Whilst the government chose to close down the app. We at adult social care deiced to round up information on some of the most popular resources from the app that are still available to carers.